Just Cavalli For Him 2013 Ad Campaign Featuring Marlon Teixeira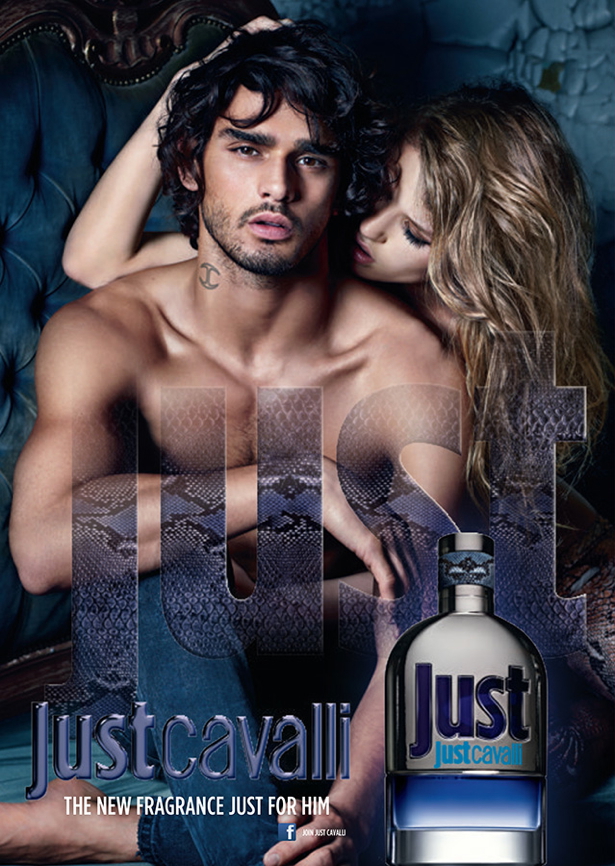 Words cannot describe how good-looking Marlon Teixeira is in this 2013 ad campaign of Roberto Cavalli's Just Cavalli For Him fragance collection. Kudos to Mario Sorrenti for taking this beautiful shot.
I believe that Maron Teixeira is one of those very few models who are blessed with really good genes. As he progresses in his career as a model, and as the years continue to roll, my keen observation lead me to the conclusion that as this hunk of a model continues to age, his looks continuously advances. I guess we'll be seeing more of him in the future.
Im not a huge fan of Marlon Teixeira. I happen to have a love-hate relationship with him but in this ad campaign, I think I'm gonna have to consider. No?
Well? Do you guys agree with me? Isn't he just stellar in this campaign or what?
Tell me whatchathink?!
Cheers!
image source/photo credits: The Fashionisto/Roberto Cavalli