Ash Stymest for 5cm FW 2010
I apologize for staying away from my narcissistic shrine but mommy's back and I bought treats for Everybody.
Anyhooha, speaking of almost facing oblivion from the blog sphere, It's been ages since I last blogged about Ash stymest and finally! after what seems like forever, I stumbled to a very very juicy ad campaign shot by David Roemer for 5cm's Fall/Winter 2010 collection. Lo and behold.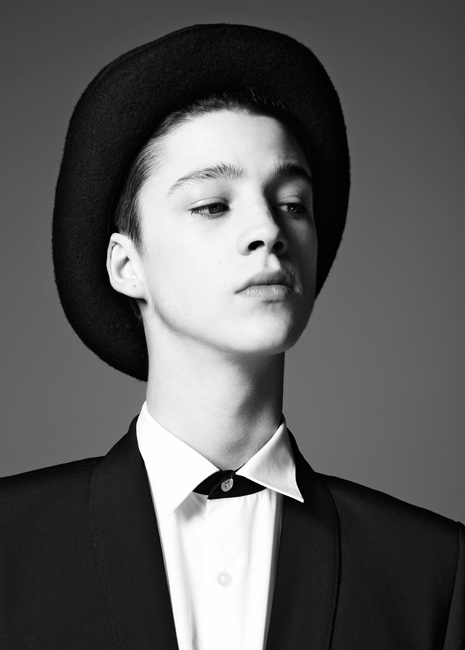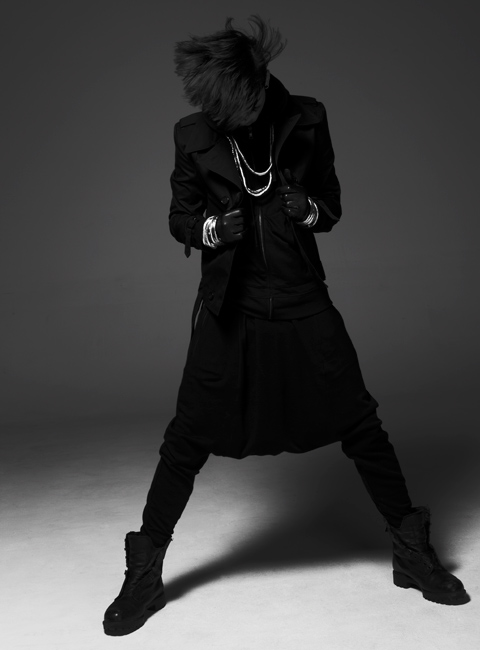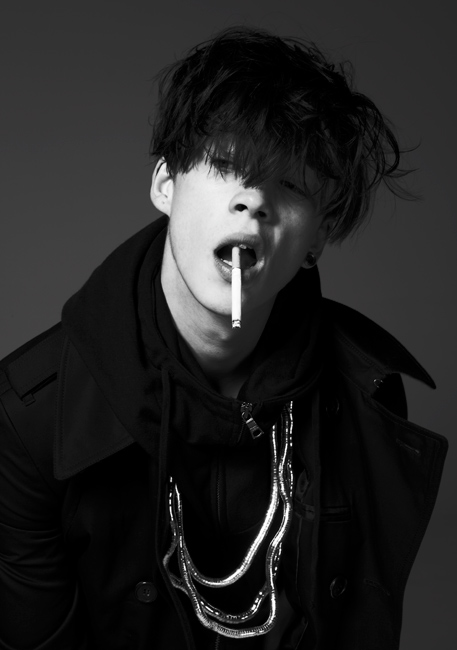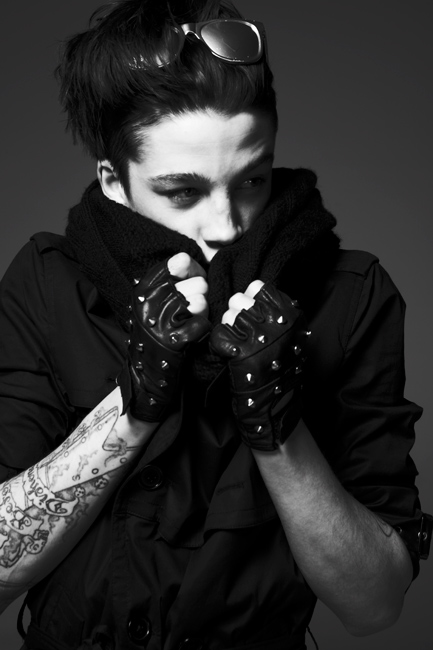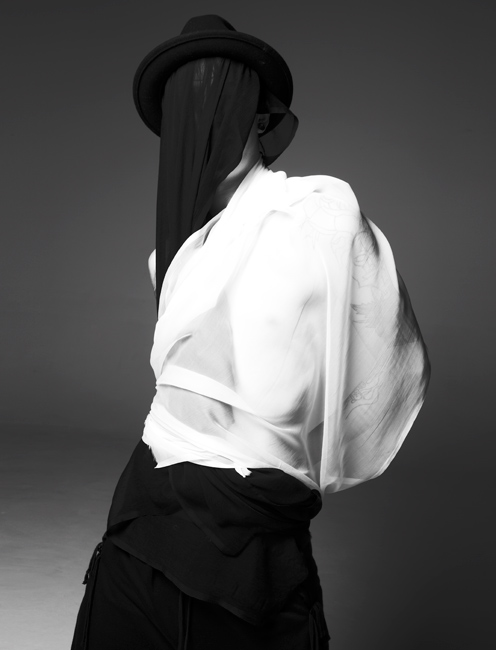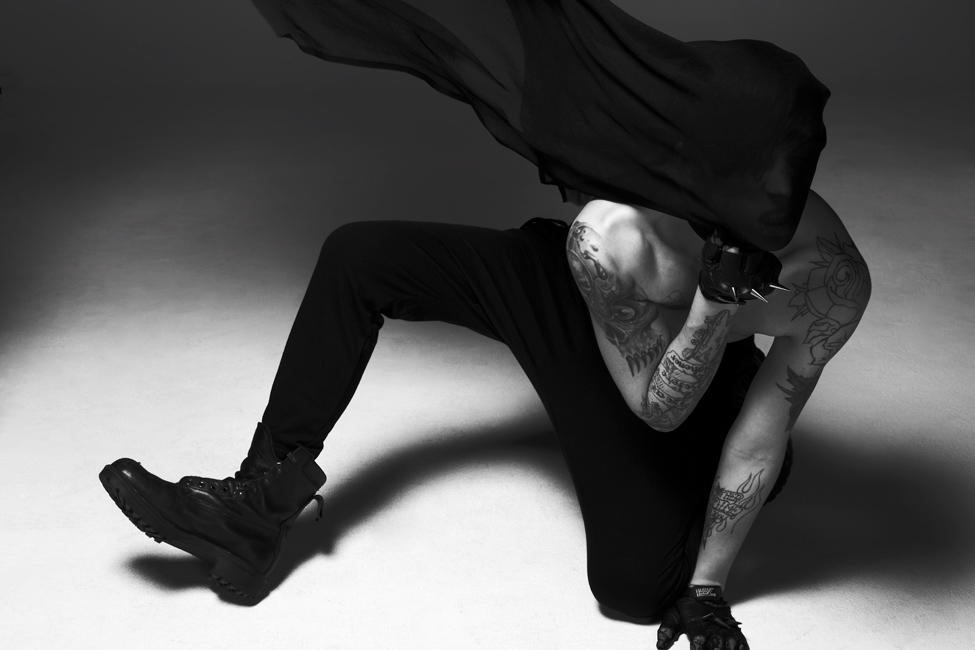 Does this wow you or what? I almost forgot how good Ash is when it comes to posing and all that jazz. He is truly amazing. Kudos to the stylist and all the people behind this grand ad campaign and kudos to Ash Stymest for making a comeback.
Well?
Tell me whatchathink?!
Cheers!
photo credits: designscene.net